Media
click on thumbnail photos to enlarge
Fundraising for the book
It took a lot of work pre-promoting this book that had been 8 years in the works. With the ability to reach out to the public and the social media outlets like facebook, twitter and others, this was a successful campaign, which took 90 days to reach my financial goal shown below. Funding was used to publish the book. All backers received gifts in the form of this book and or in combination of previous books, treasure coins, and dive trips, in exchange for their pledges.
Many thanks for my kick starter and face book supporters.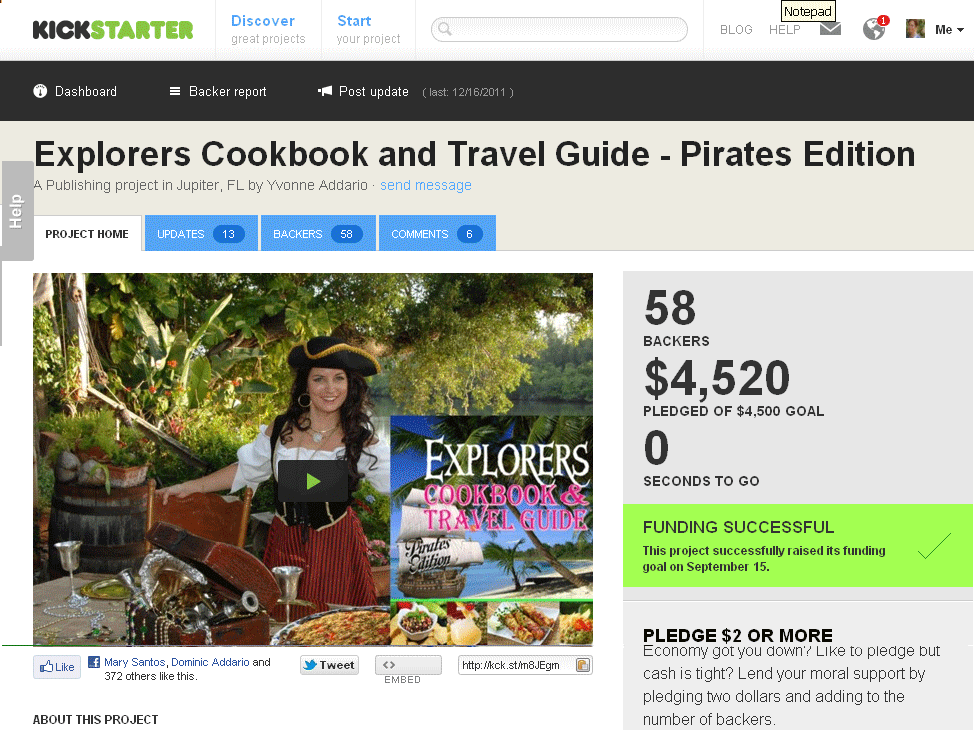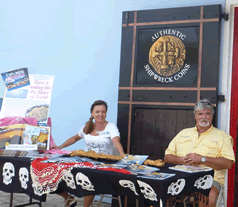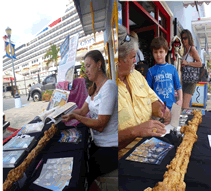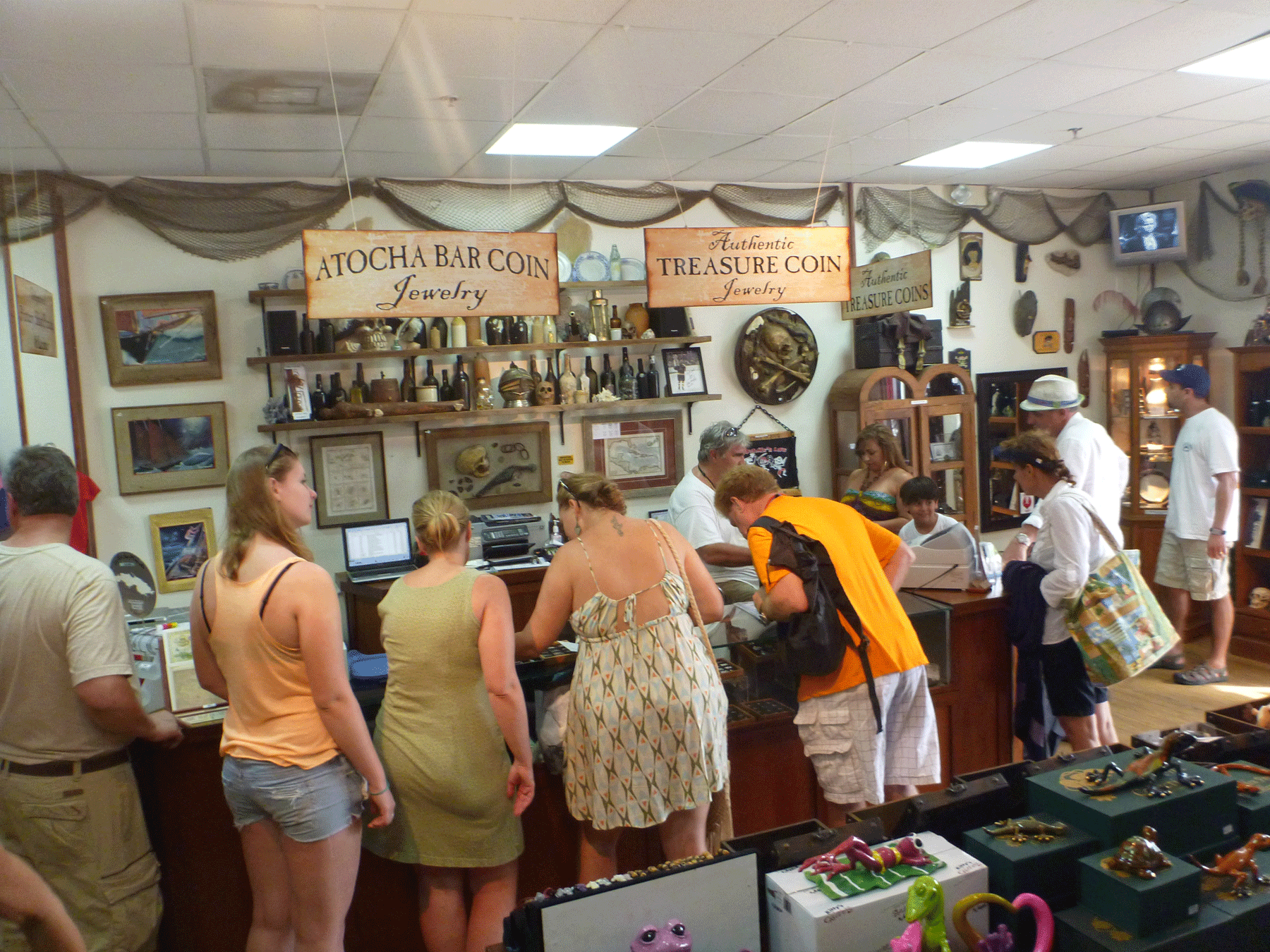 The Pirates Chest - St. Thomas, U.S.V.I.
Wednesday, March 28th, 2012
10 am - 4 pm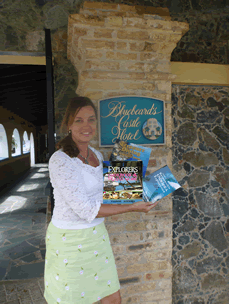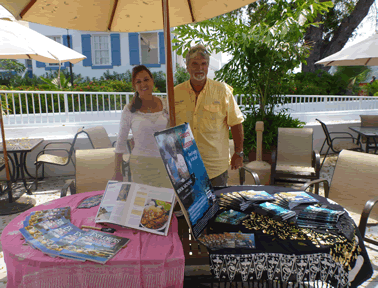 Bluebeard's Castle - St. Thomas, U.S.V.I.
Monday, April 2nd, 2012
10 am - 11am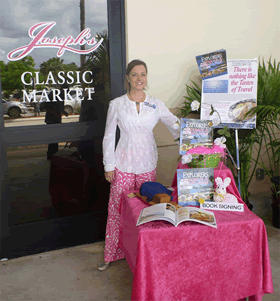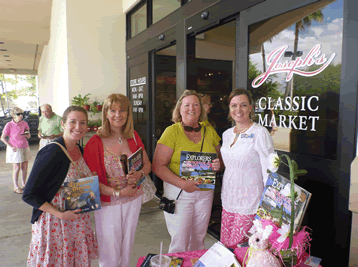 North Palm Beach, Florida
Saturday and Sunday March 18th 2012
12 noon - 4 pm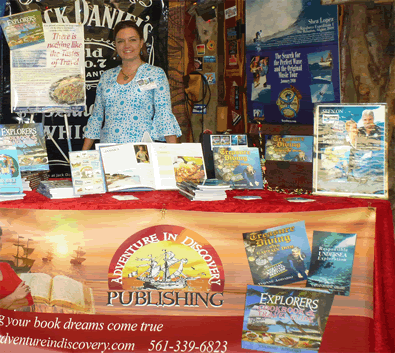 Book signing: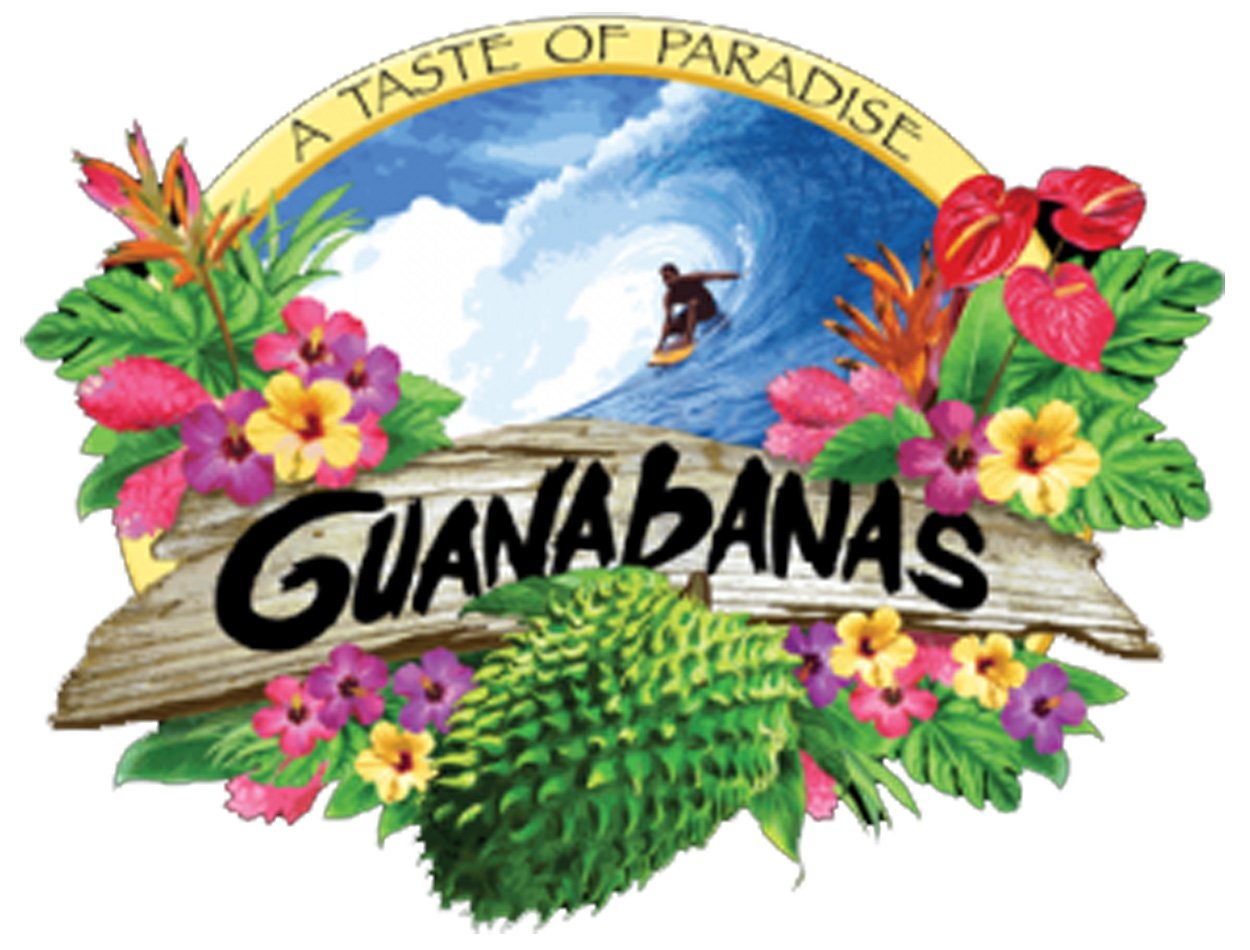 Sunday, March 11th 10:00 AM - 1:00 PM
960 No. Hwy. A1A
Jupiter, FL
561-747-8878

Book signing: Original Elements
Tequesta Art Galleries, Tequesta, FL
Thursday, February 16th, 2012 5:30 PM - 8:00 PM
---
Book D?but Book Signing Party Celebration at Little Mori's Food Shack, Jupiter, FL. February 6th and 7th, 2012 6:00PM - 9:00 PM
---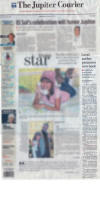 click on images to enlarge to read
Announcements about fundraising with book
See more media coverage about other books by Yvonne